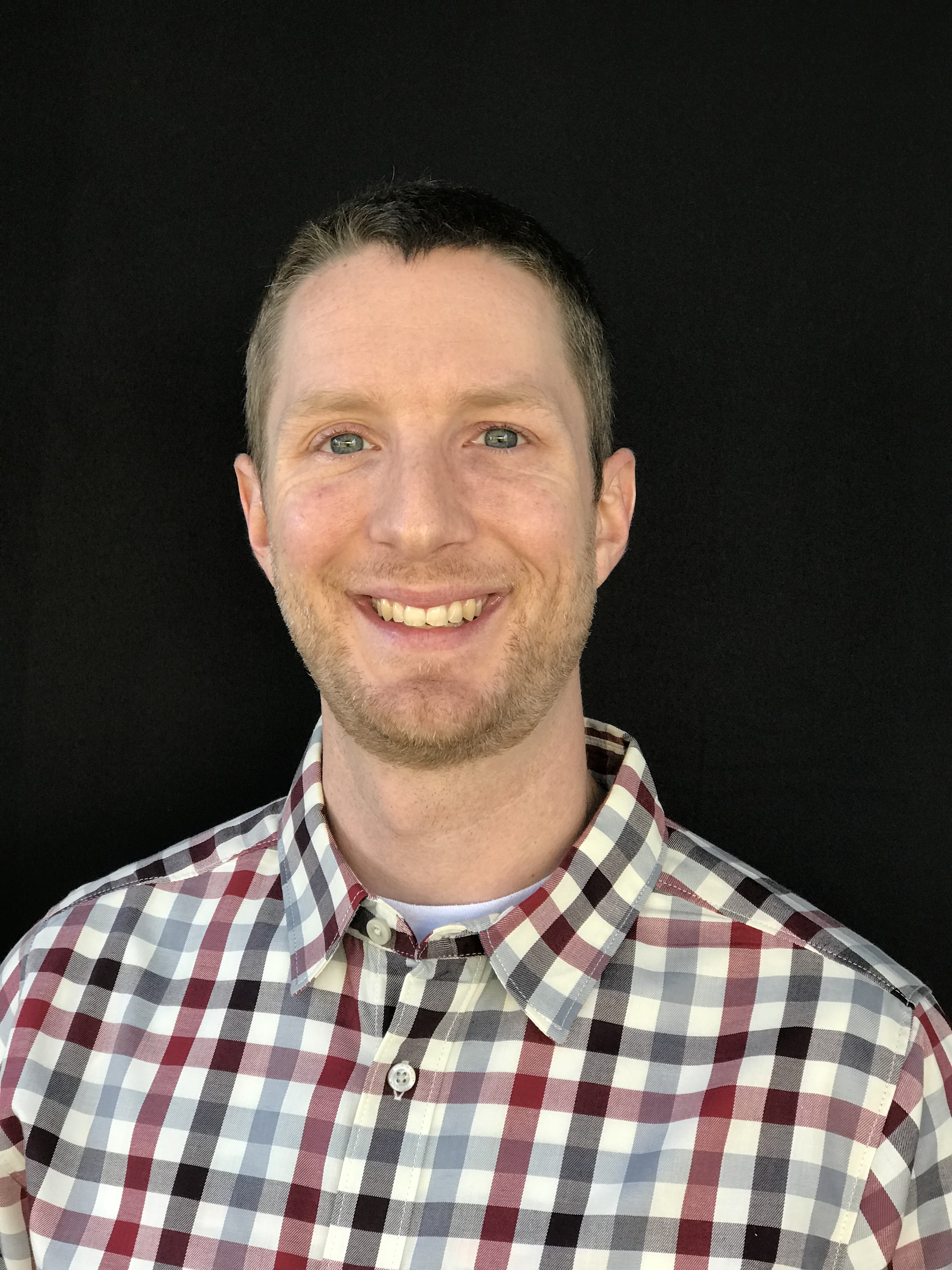 Kristopher Erickson / Real Estate Broker
Kris joined our team in January 2008 / Kris is a vital member of our team. Focusing on BPO's and working with most major banks. He assists me with my properties and clients in the Portland Metropolitan area . And assists with managing BPO's, monthly updates, offers, communications, etc. Kris is Buyers Agent and also lists personal properties for Clients and REO Banks. Graduated from Gresham High School in 2001 Earned two Graduate Degrees from University of Oregon in 2006 Bachelor of Science in Business Administration, Concentration in Marketing Bachelor of Science in Physiology/ Currently residing in Clackamas and in his spare time Kristopher is an avid snowboarder, enjoys backpacking, rock climbing and hiking.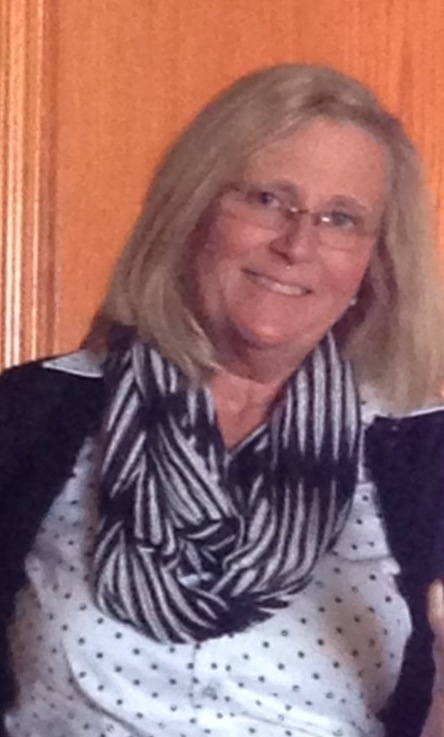 Debbie Erickson
Debbie has been with the team since the beginning June 2001. Debbie does all marketing, accounts payable and receivables. Debbie's other job is a sales representative for The J Thayer Company and works as a receptionist with Weight Watchers. She lives in Gresham with her husband Rod. In her spare time Debbie loves to travel to tropical locations, the Oregon coast and enjoys quilting.